Education Resources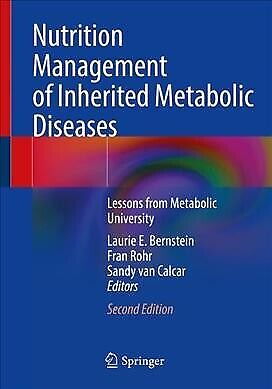 Nutrition Management of Inherited Metabolic Diseases - 2nd Edition
This text presents a compilation of topics that have been taught at Metabolic University (MU), an interactive, didactic educational program that has trained over 600 metabolic dietitians/nutritionists, physicians, nurses and genetic counselors. This book was created in 2014 for the metabolic community.
MORE DETAILS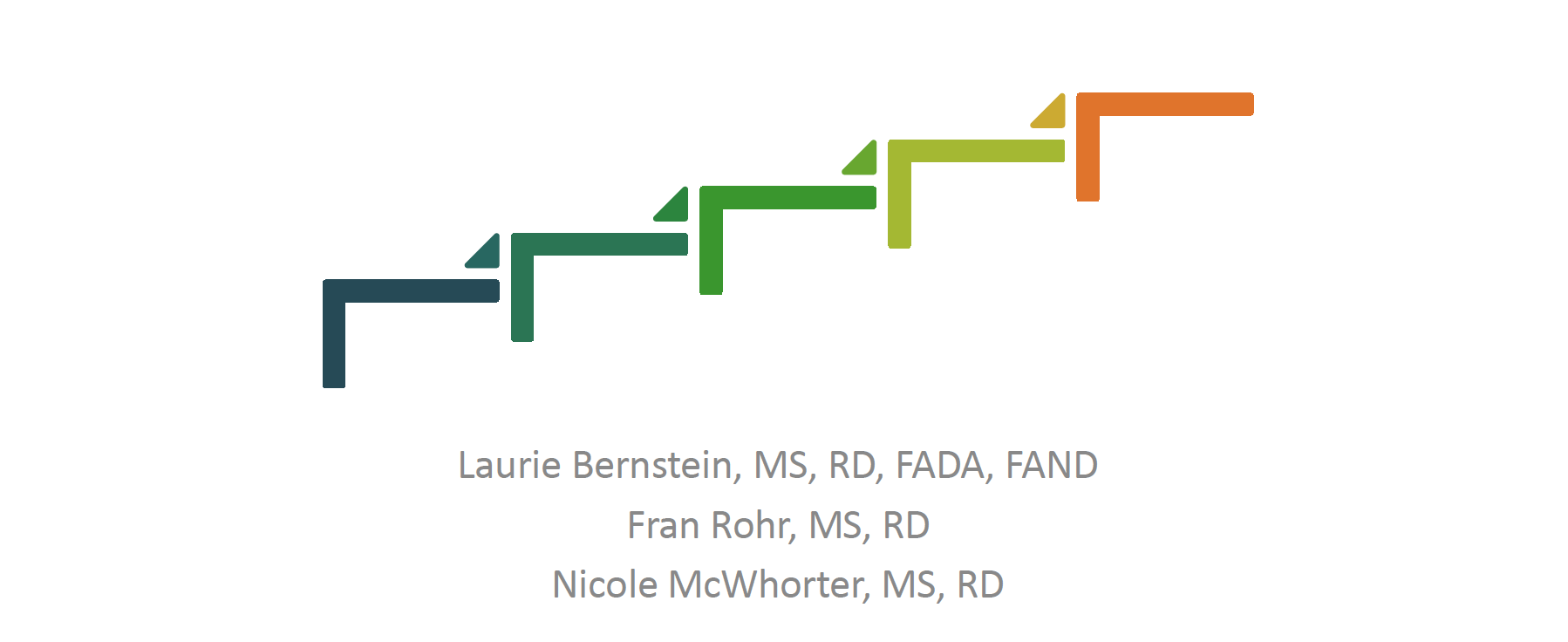 Stepping Up Your Protein Intake
Trying new foods for our patients is exciting, but can be limiting due to the unfamiliarity of the textures, tastes and smells. This friendly guide includes background facts about protein and complementary proteins offering easy steps for introducing higher protein foods. These suggestions will expand patients' choices while contributing quality protein sources to their diets.
MORE DETAILS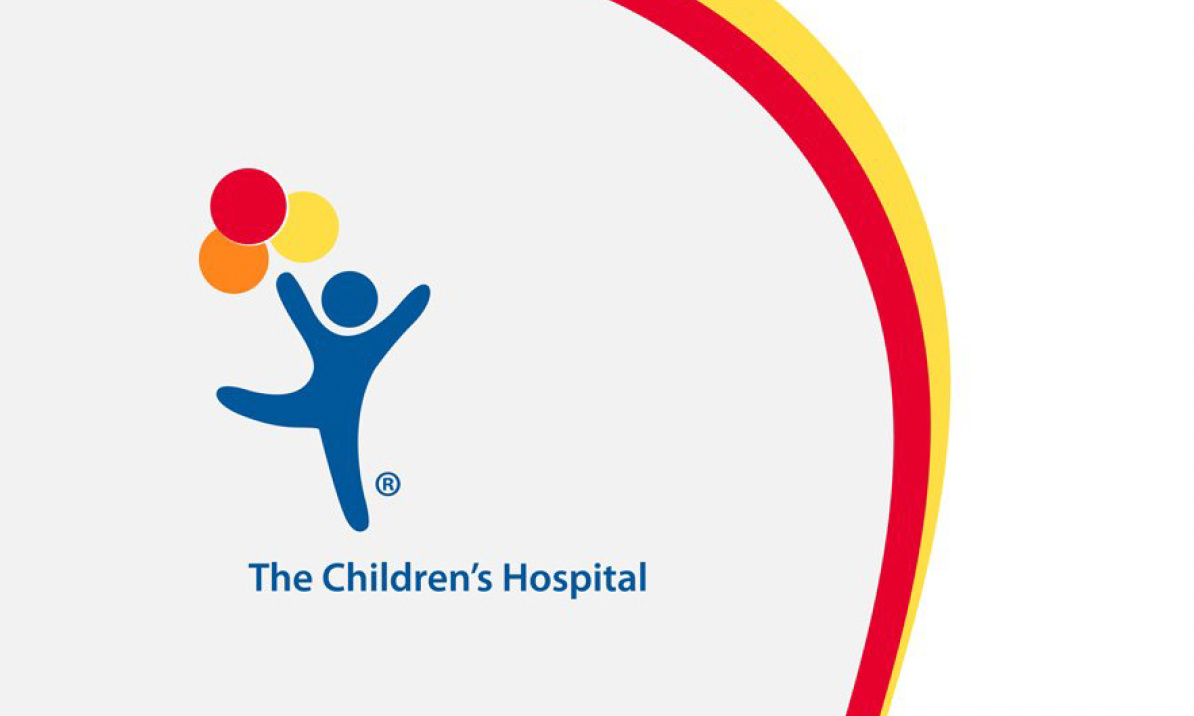 Inherited Metabolic Disorders: Visual Aids
This document is offered as a supplement to your teaching aids collection. As physicians, genetic counselors, dietitians, nurses, and other providers in the field of biochemical genetics, we hope these visual aids complement your teaching with patients, families, students, and other clients.